Your partner in E-Mobility
Electric mobility is the future. It will improve the air quality in our cities and contributes to noise reduction. Every day we are working with our customers and partners on solutions to get a little closer to the goal of unlimited electric mobility.
More about Allego
Join Us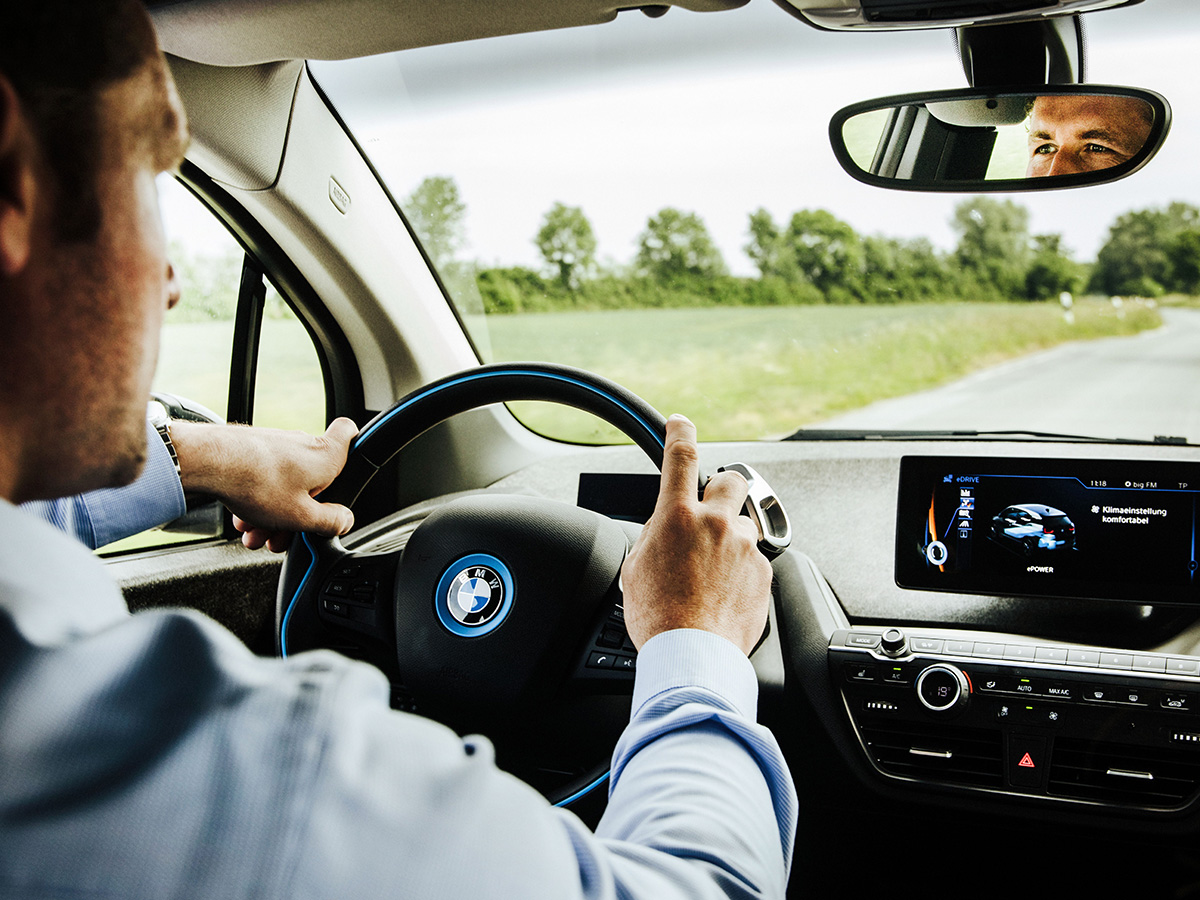 Join us!
Want to be part of the EV movement? At Allego we are always looking for talent to help us change the world.
Your future starts here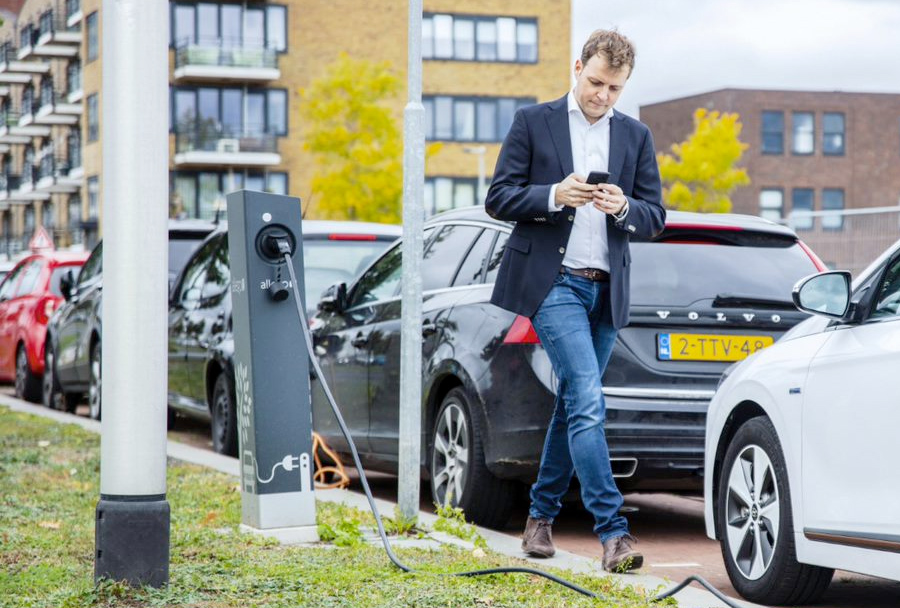 Get in touch!
Want to know about our business or job openings? Please get in touch. We are happy to help you!